Help us stop the lying Animal Rights People.
BSL, PETA, HSUS, ISPEAK and a lot more. These are trying to take your human right way from you to have any breed you want. The Land Of Free is really not free.
Watch Out For These People. Help Us Stop lying Animal
Right morons 
The Truth will set you free about HSUS
http://www.activistcash.com/organization_overview.cfm/oid/136
The Truth Of HSUS and PETA
PODCAST
Carroll's guests are Ronnie Graves and Allan Schwartz, former members of the Humane Society of the United States (HSUS) Emergency Rescue Team.   After the problems we exposed with the Pang Animal Haven "rescue" by HSUS, we found  many others have also raised concerns regarding HSUS'  unprofessional  conduct and "unethical" and inaccurate publicity.  Most of the emergency team have resigned due to these issues.
This is the badge used by emergency rescue team to make them look like official law enforcement officers.
"I want the scum to think we are law enforcement" , said Scotlund Haisley, Senior Director, Emergency Services, The Humane Society of the United States
Wayne Pacelle, President and CEO of HSUS, made this statement  in response to complaints: "I like the Cowboy Ways that Scotlund brings to the team "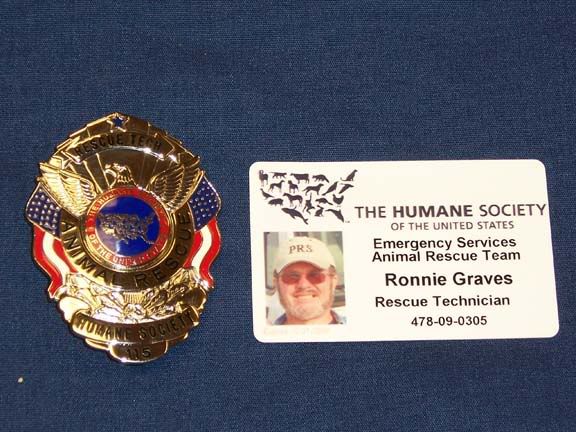 These Morons HSUS, PETA, ISPEAKInc, SPCA, ASPCA and a lot more lying Animal Rights. Are saying Hog Catching is Dog Fighting that is not true. They are also Rail Roading people and set them up for story on News and case in the lying American KKK Court System.
stop these people from taking your human rights.

Martin Montorfano, CEO of HSUS
Nadya Vera Lying Person Member of HSUS.
How can you save dogs from morons and idiots bad people? But you kill and muder dogs when you take them from people. To Me that is crazy. These Lying Animal Right People HSUS, PETA, ISPEAKInc, SPCA, ASPCA and lot more is also doing Animal Abuse and they getting way with it.  These Morons are putting inncent people in jail and killing and mudering there dogs that they had for years as family members really sad how these morons are doing things in life. Please donate to OREBAInc to stop these idiots from taking your love ones way from you.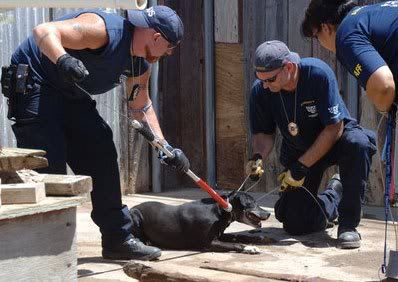 PETA Killed 97 Percent of Adoptable Pets in its Care During 2009
Hypocritical Animal Rights Group's 2009 Disclosures Bring Pet Death Toll To 23,640

Washington, DC — Today the Center for Consumer Freedom (CCF) published documents online showing that People for the Ethical Treatment of Animals (PETA) killed 97 percent of the adoptable pets in its care during 2009. Despite years of public outrage over its euthanasia program, the notorious animal rights group has actually increased the number of adoptable animals it kills at its Norfolk, VA headquarters, to an average of 44 pets every week.

According to public records from the Virginia Department of Agriculture and Consumer Services, PETA killed 2,301 cats and dogs last year while only placing eight in adoptive homes. That means PETA found a home for only 1 out of every 300 animals at its headquarters. Since 1998, a total of 23,640 pets have died at the hands of PETA workers.


Check out http://www.adoa.org/ for more info.
 OLD RED ENGLISH BULLDOGS ASSOCIATION INC